Homero Cavazos
The fishing cabin and this website are dedicated to our beloved primo Homer Cavazos, and to his love of fishing, hunting, and the outdoors that has inspired us all...
Photobucket Picture Gallery
Previous Post
Archives
Links
Powered by
CCA STAR TOURNAMENT


Leaderboard Standings
2009 Tide Charts
Tide Chart - Port Isabel
Primos Cabin Booking Schedule
7-12-13 Trip
Wednesday, July 24, 2013
This was Abram's first trip to Primo's Cabin and he is now a confirmed lifelong fisherman. Tio Beto, Tio Fito, Al, Abram and Eliseo made the trip to the cabin. We fished Saturday afternoon and evening with Abram landing a 24.5 in speckled trout off of the pier on cut bait. Trout were moving under the lights at night and everyone pulled in loads of them but only 5 being keeper size. Everyone had a great time as always and the fishing is good right now.

posted by Al Ramirez III @ 7/24/2013 04:11:00 PM

7th Annual "Gone Fishing" Tournament - Aug. 13-14, 2011
Friday, September 09, 2011

Here is a picture sent in by Tio Sam of "Team Skunked." Pictured in top row L to R is Tio Eddie and Cousin Al bottom row L to R is Tio Sam and Tio Fito.

The picture was taken at Tio Rey's 7th Annual "Gone Fishing" Tournament in Arroyo City.

Hopefully you all will have better luck next year!
posted by Bert Hernandez @ 9/09/2011 02:50:00 PM

NCO Tournament
Thursday, August 12, 2010
Lots of family showed up for the NCO fishing tournament this past weekend and we had a great time. Lots of family members showed up to show support. Though our boat did not place we had a great time as always and managed to catch several reds behind the cabin. Looking forward to going out again soon.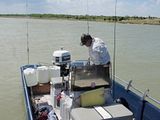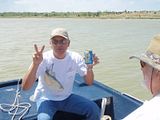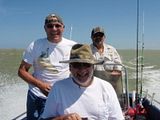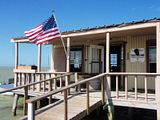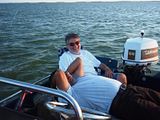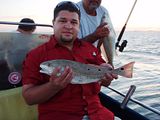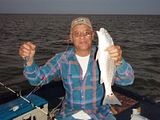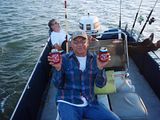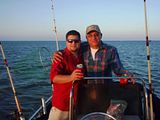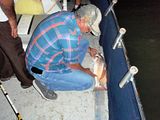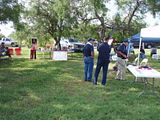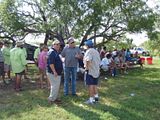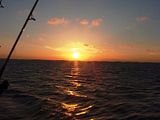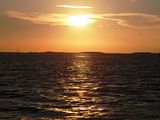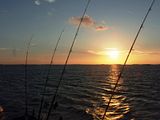 posted by Al Ramirez III @ 8/12/2010 03:05:00 PM